About Learning Communities
Residential Learning Communities (RLCs) at Appalachian State University provide students with a unique housing opportunity. Research shows that students who participate in a residential learning community have a higher GPA and enjoy a better college experience. One of the best ways to develop strong friendships and succeed in college is to join a residential learning community!
Appalachian Community of Education Scholars (ACES)
Transfer Educators
Appalachian Community of Education Scholars (ACES)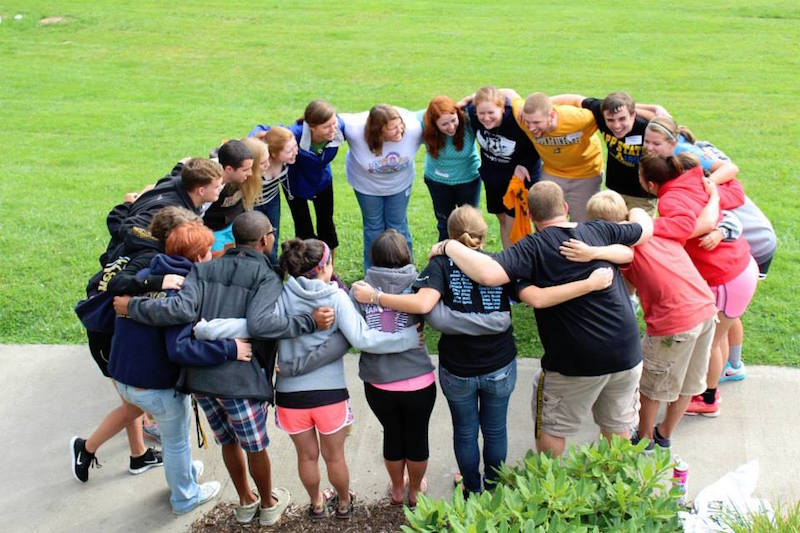 ACES is a 4-year program for future teachers focusing on mentoring, leadership, service, and personal and professional development. ACES is a diverse community that is rich in tradition and school spirit.
Members are active participants and leaders within the Appalachian Educators Club, in addition to a wide variety of campus activities from academics to athletics and religious organizations. The ACES program provides a sense of camaraderie for future educators that promotes a passion for teaching.
Transfer Educators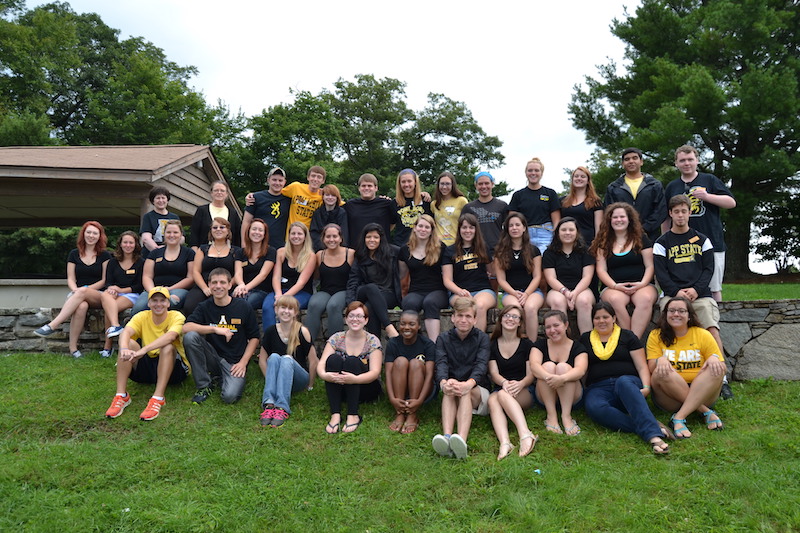 Transfer Educators provides a supportive and scholarly community for transfer students with an intended or declared major in Education. We acknowledge that transferring to a new university can be an intimidating process so we do what we can to help. Here are some highlights of the program:
A retreat to build a sense of community and support with peers
Academic planning so you can graduate in a timely manner
Social events