Hometown
Bailey, North Carolina
What or who made you want to become a teacher?
My passion for the subject of English and all that it includes as well as the promising ability to be a lasting figure in a student's life, both in the present and future, assured me that education was the field meant for me.
Why Appalachian?
Of all of my various campus tours, the moment I stepped foot onto Appalachian's campus, I felt at home. Besides that, I met tons of people, both students, and faculty, who showed me that Appalachian's main goal was for their students to be successful as well as form connections.
Why did you want to become an Education Peer Ambassador?
I wanted to show others just how rewarding being an education major is, as well as assist both current and prospective students in any way I can.
What tips or advice do you have for incoming freshmen and/or transfer students about majoring in education?
Appalachian is 'First In Teaching' for a reason! Know that without a doubt, you will receive the best education possible. A little stress is okay because it shows you care and makes you work hard, but too much stress is detrimental to you. Take a breath and enjoy watching you and those around you grow!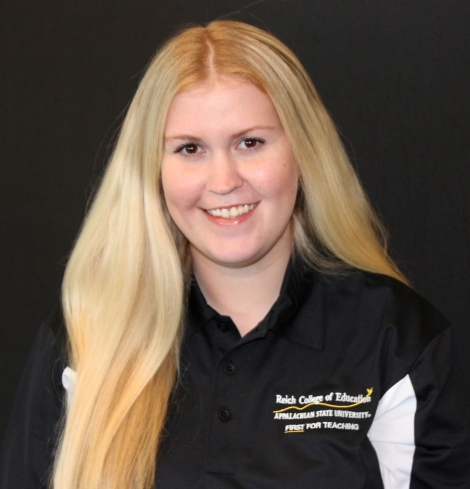 Title:

English, Secondary Education

Email address: Email me