Hometown
Durham, North Carolina
What or who made you want to become a teacher?
I have always had so many teachers who cared about my well-being, both inside the class and outside, and have made such an impact on my life and my peers, and I want to be able to do the same for others!
Why Appalachian?
When I first toured the campus, I felt such a strong sense of community and devotion to education, and I knew that Appalachian was where I needed to be.
Why did you want to become an Education Peer Ambassador?
I have received so much help from the Reich College of Education and the James Center for Student Success and Advising, and I want to be able to return the favor. I loved the community that I found in the RCOE, and I wanted to become a part of it.
What tips or advice do you have for incoming freshmen and/or transfer students about majoring in education?
Get involved and get to know the people and resources inside the College of Education! There are so many events, programs, clubs, and resources with helpful information for your future career in education!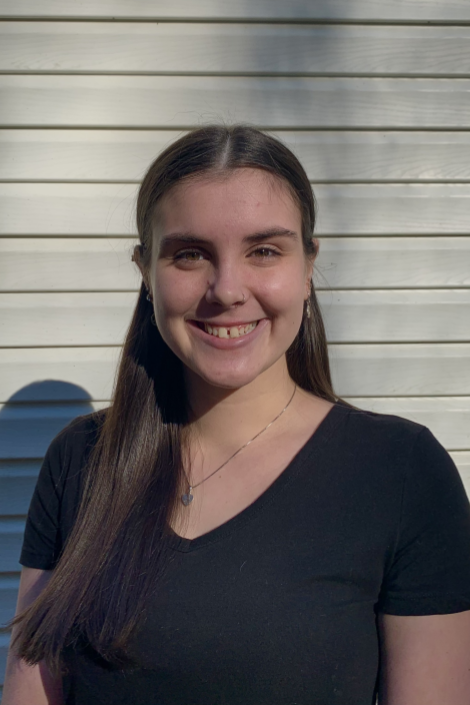 Title:

Elementary Education

Email address: Email me