Hometown
Pfafftown, North Carolina
What or who made you want to become a teacher?
When I was in seventh grade, I thought my math teacher, Ms. Gupton, was the coolest person in the world, and I wanted to grow up and be just like her. It was her first year of teaching, but her passion for teaching and helping her students made her an excellent teacher already, and I strive to be just like her.
Why Appalachian?
I was looking for a small close-knit community, and I found that in the Reich College of Education. I am surrounded by like-minded people who are passionate about teaching, but I am also constantly challenged to be a better person by my professors and peers.
Why did you want to become an Education Peer Ambassador?
I remember talking to the EPAs when I was visiting Appalachian and hearing their experiences really helped me imagine being a student here. My experiences with the EPAs heavily influenced my decision to come here because it made me excited about being a student here, and I want to show incoming students why they should choose Appalachian.
What tips or advice do you have for incoming freshmen and/or transfer students about majoring in education?
An important part of being a good teacher is getting help from your colleagues. The same is true about being an education major. Your peers will be your best friends, biggest supporters, and best resources.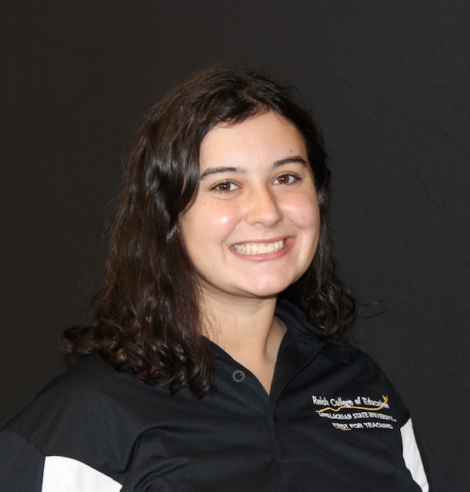 Title:

Elementary Education

Email address: Email me