Hometown
Asheville, North Carolina
What or who made you want to become a teacher?
Becoming a teacher is my calling because I have a strong passion for culture and education. Working with children brings me unimaginable joy. The happiness I feel when I look at children who are connecting with one another or learning an important concept proves to me that I am in a career field that is perfect for me.
Why Appalachian?
Appalachian State was my first college choice because it has a rigorous, hands-on college of education with many opportunities for me to grow. I want the best education for myself, and I want the best education for others. Earning an elementary education degree from Appalachian State will give me the skills I need to be an approachable, inspiring, understandable, and thought-provoking teacher.
Why did you want to become an Education Peer Ambassador?
I wanted to become an Education Peer Ambassador because my first semester at Appalachian was tough. I was having a difficult time adjusting and fitting in with the Appalachian community, but the only place where I could take a breath was in the Reich College of Education. I knew that being involved with the college would help me feel comfortable in my own skin.
What tips or advice do you have for incoming freshmen and/or transfer students about majoring in education?
To the prospective students, Appalachian is first in education. If you want a course of study tailored to your needs as a learner and future teacher this is absolutely the place to be. I can say beyond a reasonable doubt that the Reich College of Education is my home. Everyone in the college is very nice, and it is never too early to start making connections. So, reach out, study hard, and thrive at App!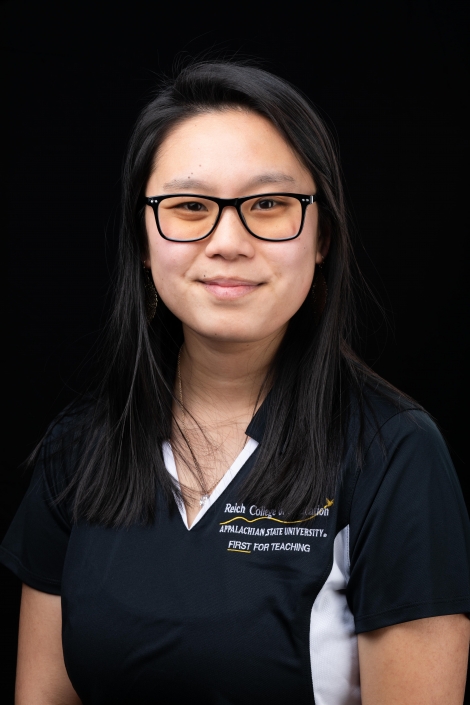 Title:

Elementary Education

Email address: Email me