Hometown
North Wilkesboro, North Carolina
What or who made you want to become a teacher?
Middle school is the stage in which kids start going through various changes. It's the stage before they go into high school and have to start making important decisions. By teaching middle school I hope to be able to positively guide students through that stage.
Why Appalachian?
The scenery and welcoming community!
Why did you want to become an Education Peer Ambassador?
I wanted to become an Education Peer Ambassador to share my love for Appalachian with prospective students. When I was in high school they played a big role in me coming to school here.
What tips or advice do you have for incoming freshmen and/or transfer students about majoring in education?
Build relationships with faculty and staff.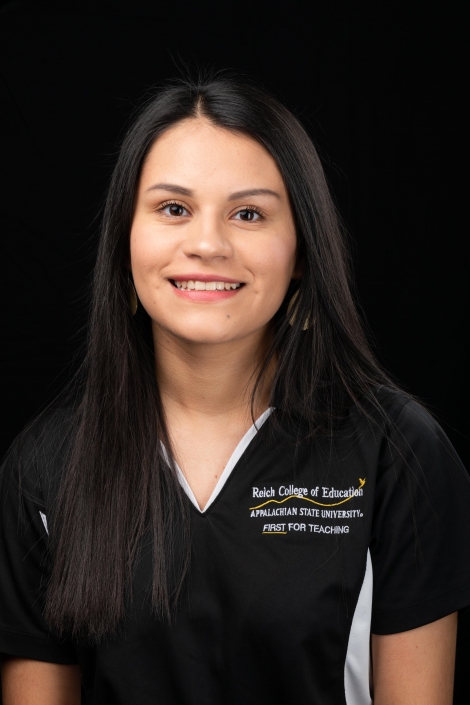 Title:

Middle Grades Education
Department:

James Center for Student Success & Advising

Email address: Email me