Hometown
Winston-Salem, North Carolina
What or who made you want to become a teacher?
Teaching is an important career that I have always respected! I want to be able to support people, the way that my teachers have supported me.
Why Appalachian?
It felt the most like home, my siblings went here, and every interaction I had at App was so warm!
Why did you want to become an Education Peer Ambassador?
I wanted to tell potential students why App was right for me, and help those students make their big decision.
What tips or advice do you have for incoming freshmen and/or transfer students about majoring in education?
Enjoy college while you are here, and try to get decent sleep so you can be mentally present during your classes.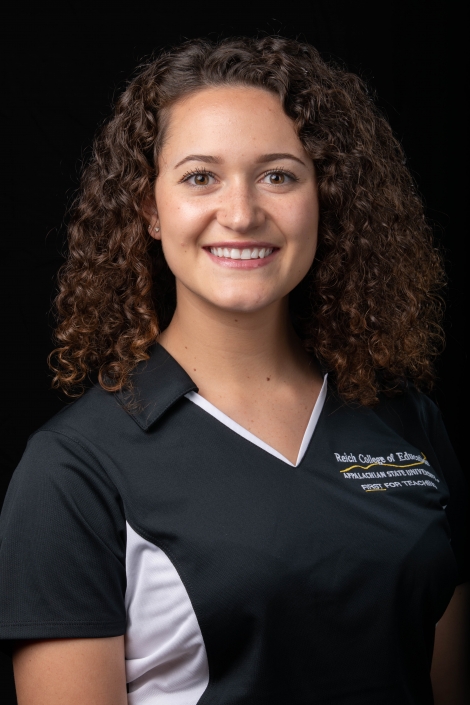 Title:

Mathematics, Secondary Education

Email address: Email me