Hometown
Nashua, New Hampshire
What or who made you want to become a teacher?
I wanted to become a teacher because of my third-grade teacher. She is the most kind-hearted and friendly person, and I want to be that person to my future students.
Why Appalachian?
I fell in love with this school because of the location and education program.
Why did you want to become an Education Peer Ambassador?
I want to be as helpful as I can be to prospective and future students of Appalachian.
What tips or advice do you have for incoming freshmen and/or transfer students about majoring in education?
Get involved as much as you can! I got involved with the App Educators, and it gave me so many opportunities within the Reich College of Education.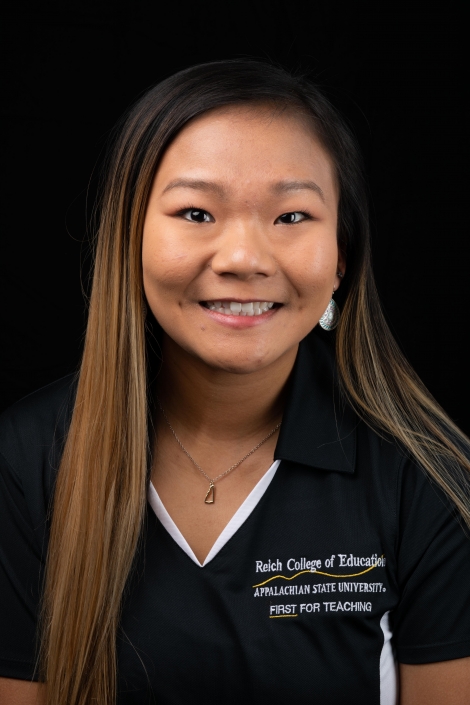 Title:

Elementary Education

Email address: Email me