Laney Crumbley has joined the Reich College of Education's (RCOE) Office of the Dean as the Coordinator of Scholarships and Accelerated Admissions.
Crumbley's responsibilities include facilitating and managing over 130 scholarships, working with the James Center for Student Success and Advising staff to provide programming and other opportunities to students, and sharing accelerated admissions opportunities with students.
"I am excited to work in the college where education is encouraged and celebrated," said Crumbley. "In this role, I look forward to continuing my work with students and showing how scholarships can make an impact."
Crumbley earned a Bachelor of Science in sociology from Appalachian State University in 2019. She is currently pursuing a Master of Public Administration from App State.
Prior to joining the RCOE, Crumbley was the assistant director of Annual Giving at App State.
"I have been given opportunities at Appalachian that I am deeply grateful for and challenge myself to give back to a school that has given so much to me," she noted.
Crumbley's hobbies include listening to podcasts, hiking, and taking her dogs - a lab mix and Australian shepherd - to the dog park.
She added, "I am 100% (annoyingly) a dog person!"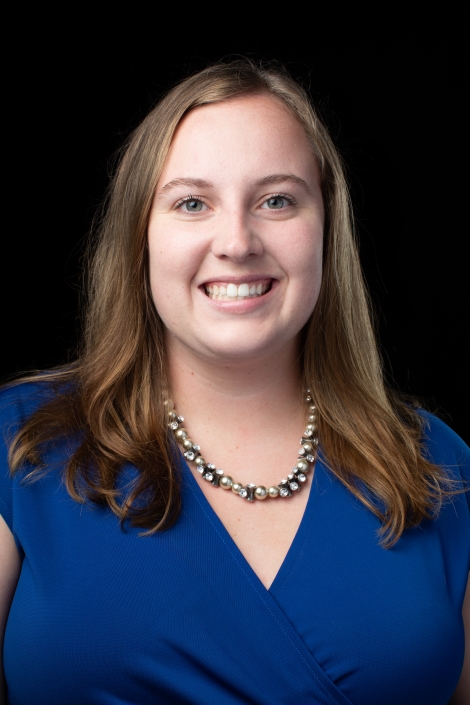 Title:

Scholarship Coordinator and Accelerated Admissions Recruiter
Department:

Dean's Office

Email address: Email me

Phone: (828) 262-8554