Hometown
Winston-Salem, North Carolina
What or who made you want to become a teacher?
Growing up I was in class with a boy who has autism. I got to know him and his aid very well over the years and from a very young age became very interested in students with disabilities. Being able to form that relationship and understanding early on allowed me to want to help others and ultimately become a teacher.
Why Appalachian?
I choose Appalachian because from the moment I stepped on campus I felt at home. Everyone was so welcoming and the Reich College of Education was so passionate about what they did. I knew it was where I belonged.
Why did you want to become an Education Peer Ambassador?
I wanted to become an Education Peer Ambassador because the Reich College of Education has given me so many incredible opportunities, and I wanted to be able to share them with incoming and prospective students.
What tips or advice do you have for incoming freshmen and/or transfer students about majoring in education?
My advice would be to put yourself out there and form relationships with your professors. I have yet to meet a professor that doesn't want the best for you, and if you ask for help and reach out, they will be more than willing to help you be successful.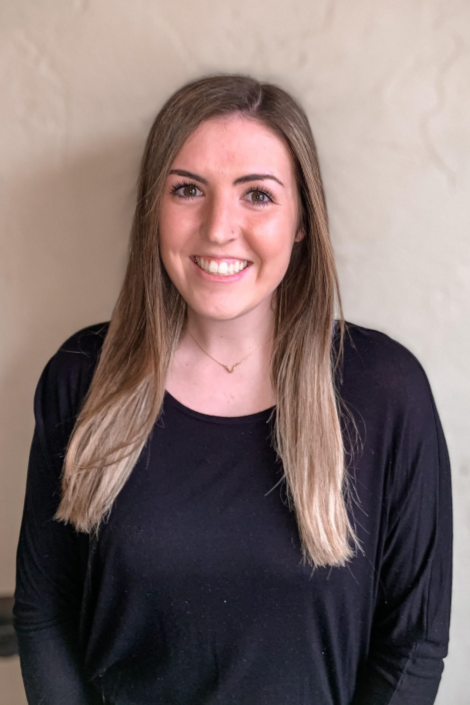 Title:

Special Education

Email address: Email me