Having previously worked in high schools and college orientation, Megan loves combining these experiences to work with college students who are starting their teaching career. When she isn't rereading Harry Potter or Jane Austen novels, she enjoys cooking new recipies with her husband, traveling with her friends and twin sister, and loving on her furbabies, Bailey & Grizzly!
Megan attended Appalachian State University for both her undergraduate degree in Mathematics, Secondary Education and her master's degree in College Student Development.
Megan serves as a support liason to Secondary & Special Subjects teacher education students.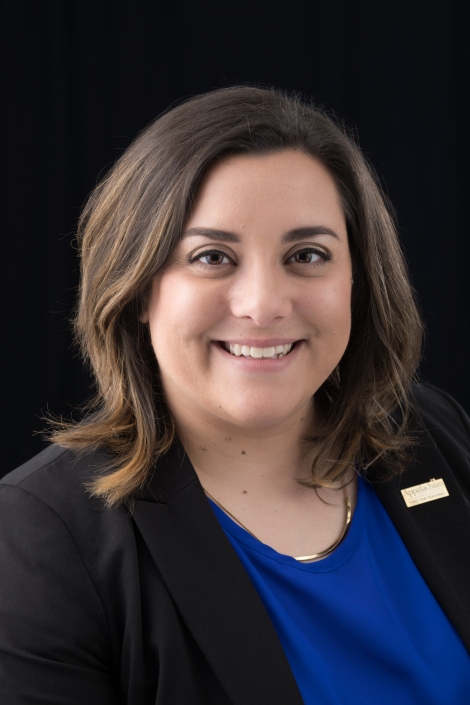 Title:

Assistant Director for Student Involvement & Success

Email address: Email me

Phone: (828) 262-3168