Hometown
Lewisville, North Carolina
What or who made you want to become a teacher?
Teachers have been a steady support throughout my life, so I decided that I wanted to be that support for students who may need it.
Why Appalachian?
I was always told Appalachian was the place for teachers. But after a trip to visit with my high school, Appalachian just felt like home to me.
Why did you want to become an Education Peer Ambassador?
I wanted to pass along my amazing experience with Appalachian as it relates to education.
What tips or advice do you have for incoming freshmen and/or transfer students about majoring in education?
To keep a positive and flexible attitude towards everything you encounter.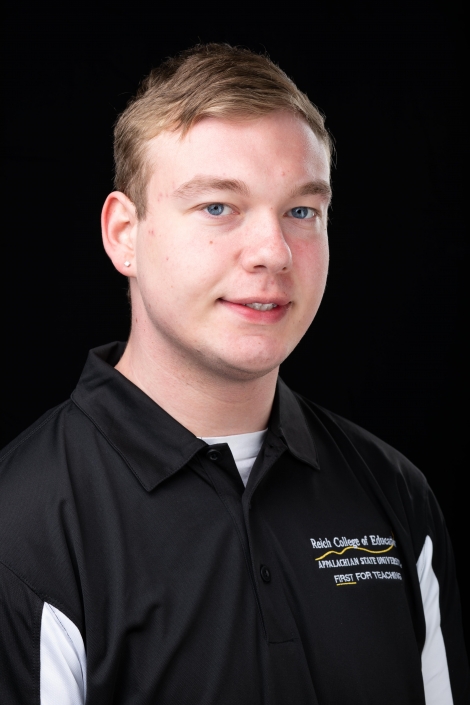 Title:

Mathematics, Secondary Education

Email address: Email me