Hometown
Kitty Hawk, North Carolina
What or who made you want to become a teacher?
I have always felt a calling to go into education, especially since I come from a family filled with teachers!
Why Appalachian?
Being from the Outer Banks, I wanted to live in a new environment, and the mountains definitely were calling!
Why did you want to become an Education Peer Ambassador?
I have always wanted to get involved in the university, and I love to help others who may need help or guidance.
What tips or advice do you have for incoming freshmen and/or transfer students about majoring in education?
There are so many people within the education program, from fellow peers to professors, that are willing to support you and are always willing to help you if you are ever confused. Also, the workout you get up the stairs in RCOE at 9:00 am will be like none other!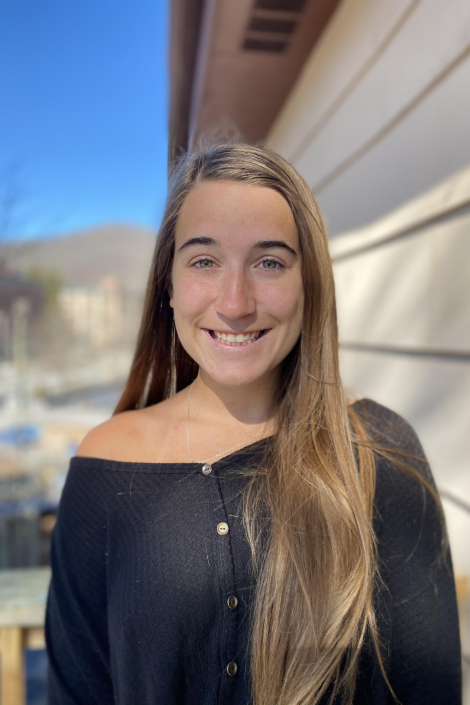 Title:

History, Secondary Education

Email address: Email me