Justin Hites attended the University of North Florida in Jacksonville, FL where he earned a Bachelor of Arts degree in Interdisciplinary Studies. Using the flexible design of this program, he concentrated the bulk of his work on his passions surrounding ecological/environmental conservation and public policies (both local and global) related to environmental issues, and achieved a minor in professional education.
Prior to joining the James Center team, Justin was the Coordinator of Environmental Education Programs at the University of North Florida's Eco Adventure, where his team of student educators provided hands-on experiences of the natural world to over 5000 K-8 students each year in northeast Florida.
In his down time, Justin enjoys getting out on the trails (be it leisurely day hikes or extended camping adventures), cycling (both road and mountain, though he claims novice status on the latter), and all things music (he plays bass and loves going to concerts, both as a performer and spectator).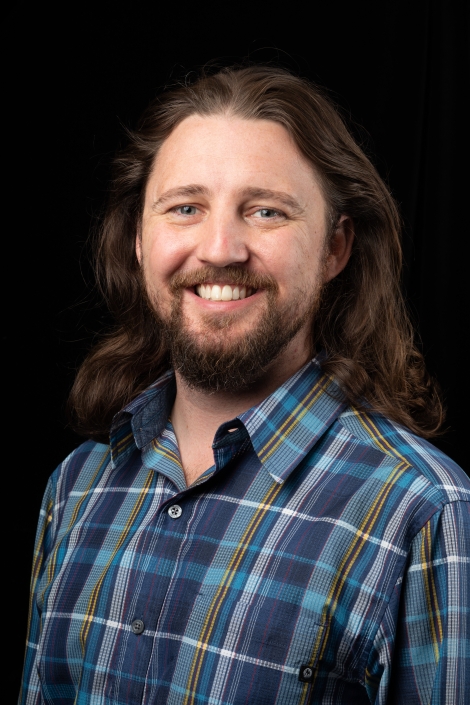 Title:

University Program Associate

Email address: Email me

Phone: (828) 262-6095