The James Center Academic Advising Team
Elementary Education: A – K

Special Education: All Majors

RCOE 121 – B

Phone: 828-262-2696

Elementary Education: L - V

Birth to Kindergarten: All Majors

RCOE 121 – D

Phone: 828-262-2685

Elementary Education: W - Z

Family/Child Studies: All Majors

Middle Grades: All Concentrations

RCOE 121 – A

Phone: 828-262-8914
James Center for Student Success and Advising Latest Updates
Updates reflect the latest university guidance
Classes will begin on Jan. 19 as scheduled and will meet online until Feb. 1.
Staff and faculty continue to work steadily, in accordance with UNC System expectations and our educational mission, to assess and adjust every aspect of the Appalachian Experience to keep health and safety at the forefront.
Find out more about Appalachian's continuity work here.
Take Advantage of Career Development from your Career Coach
Career Development is ready to assist you with practically any career development interests you can imagine. Whether you are looking for a sample resume to get started on your materilas to apply for a schlarshi, or need information on interviewing and job seeking, the resources located on the Career Coaching webpage are an excellent place to start.
Did you complete your COVID-19 Daily Healthcheck?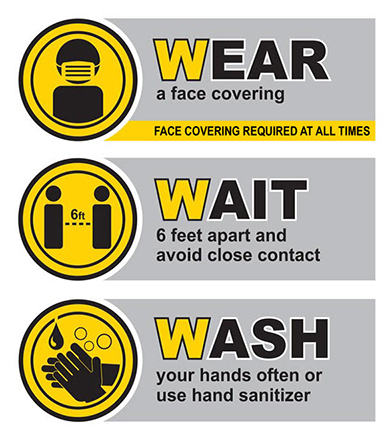 App State Coronavirus Information
Appalachian State University and the James Center for Student Success and Advising are closely monitoring the developing COVID-19 situation, which continues to evolve rapidly.
The James Center for Student Success and Advising will open virtually for academic advising beginning Academic Year 20-21.
This website is updated regularly. Please continue to visit for the most updated information.