Hometown
Hillsborough, North Carolina
What or who made you want to become a teacher?
I have always known that I wanted to be a teacher due to my love of working with kids. The summer going into my sophomore year I got the opportunity to go to South Africa and work at a school for students with Down syndrome, which further validates my love for teaching and the group of students I want to work with.
Why Appalachian?
I chose Appalachian after a year at the University of North Carolina at Charlotte due to my love for the outdoors as well as the copious opportunities offered through Reich College of Education.
Why did you want to become an Education Peer Ambassador?
I wanted to be an Education Peer Ambassador to further immerse myself in the education community and help others through the process as well. I know things can get confusing, and I want to be an easily accessible peer to help others and make connections with those in the education community.
What tips or advice do you have for incoming freshmen and/or transfer students about majoring in education?
As a transfer student, I know it can be really scary entering a new place where you don't know anyone. Push yourself out of your comfort zone and take advantage of every opportunity provided for you; everyone in the James Center for Student Success and Advising and RCOE is here to help and wants you to succeed!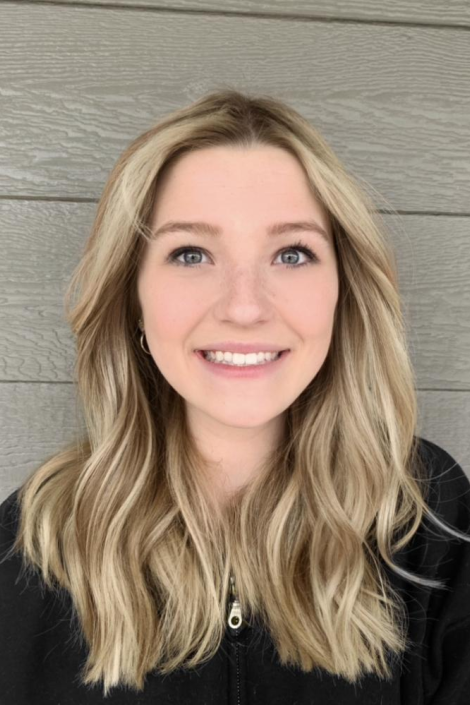 Title:

Special Education

Email address: Email me