Hometown
Clayton, North Carolina
What or who made you want to become a teacher?
Watching my mom teach for over 20 years has allowed me to learn first-hand how truly important it is to ignite the flame of curiosity and the passion for learning within students.
Why Appalachian?
I've always known App State has had an excellent teacher education program, but once I set foot on campus, it immediately felt like home.
Why did you want to become an Education Peer Ambassador?
My position allows me to work alongside the people in my major and to dive headfirst into what the RCOE has to offer!
What tips or advice do you have for incoming freshmen and/or transfer students about majoring in education?
Don't be afraid to get more involved in the RCOE! Everyone here is so kind and beyond willing to help- there's something here for everyone, and the Appalachian Educators Club has truly allowed me to involve myself with the people in my major!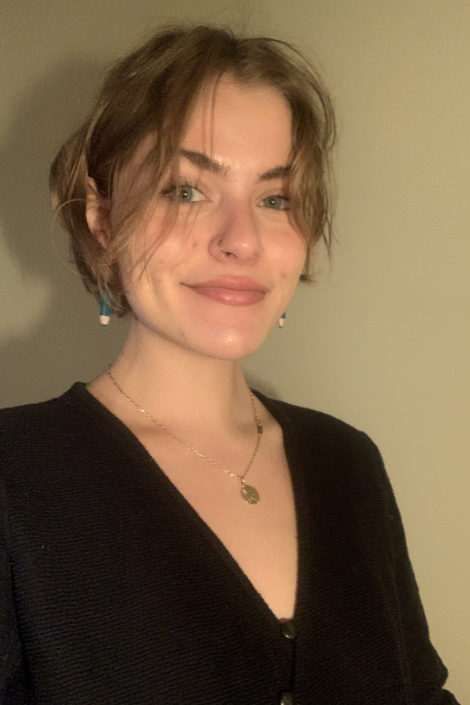 Title:

Elementary Education

Email address: Email me