Hometown
Siloam, North Carolina
What or who made you want to become a teacher?
I have always wanted to be a teacher, but as I got older it became clear to me that I wanted to become a teacher to make a difference in my students' lives. My mom is an elementary school teacher, and she inspired me to become a teacher myself. I am passionate about making a difference in the world and becoming a teacher will allow me to do so.
Why Appalachian?
The first time I visited Boone and Appalachian State, it truly felt like home and I knew I wanted to be here. Appalachian is first for teaching, and I knew that this program would be great!
Why did you want to become an Education Peer Ambassador?
I was a Student Ambassador at Surry Community College before I transferred to Appalachian State, and I loved being in that position. I am passionate about helping others and being an Education Peer Ambassador allows me to do so. Throughout this position, I can get more involved and help other students!
What tips or advice do you have for incoming freshmen and/or transfer students about majoring in education?
Don't be afraid to reach out for help. There are so many wonderful people here at Appalachian and the Reich College of Education who genuinely care about students and their success. Most importantly, don't let anyone discourage you if teaching is truly what you want to do.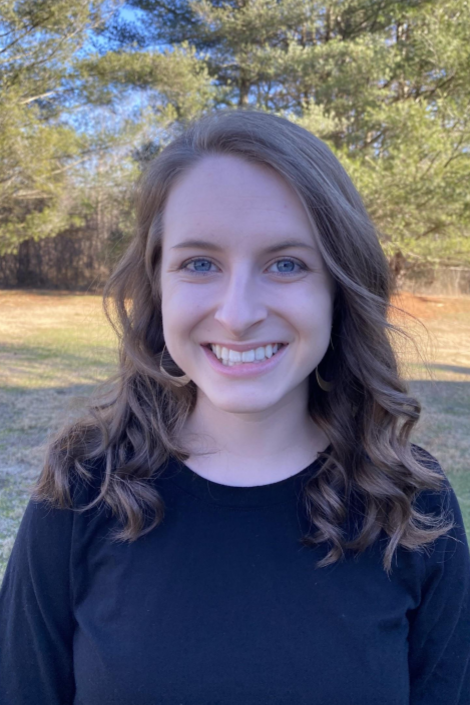 Title:

Elementary Education

Email address: Email me