Hometown
Troutman, North Carolina.
What or who made you want to become a teacher?
I always tell people that I chose theatre education because my high school drama class was where I learned to be human. I was taught to listen, empathize, lead, and so many other skills I will take with me for the rest of my life. My goal is to pass on those same skills to my future students.
Why Appalachian?
Appalachian felt like home the minute I stepped on to campus. I immediately felt connected to both the education and theatre program here, and I knew that Boone is where I belong. I love the atmosphere and opportunity Appalachian offers to each of their students.
Why did you want to become an Education Peer Ambassador?
I chose to become an Education Peer Ambassador to bring a different perspective to the James Center for Student Success and Advising. As a theatre education major, my education plan is structured differently than more common majors such as elementary education. I want to be able to help students in education majors similar to mine by using a plan that is adapted for their major.
What tips or advice do you have for incoming freshmen and/or transfer students about majoring in education?
GET INVOLVED! No matter your major, there's a way for you to get involved at Appalachian. These next four years will teach you so much about who you are and how you want to run your classroom. Making connections and relationships now with peers (and professors) will be extremely beneficial to you for not only your social life but maybe your career down the road!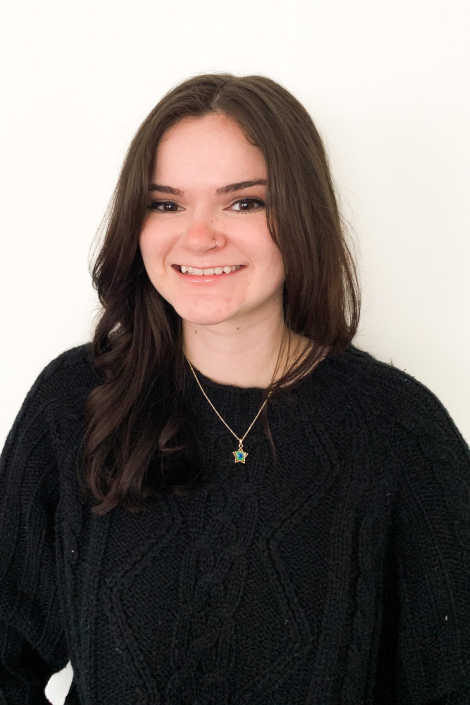 Title:

Theatre Arts Education

Email address: Email me